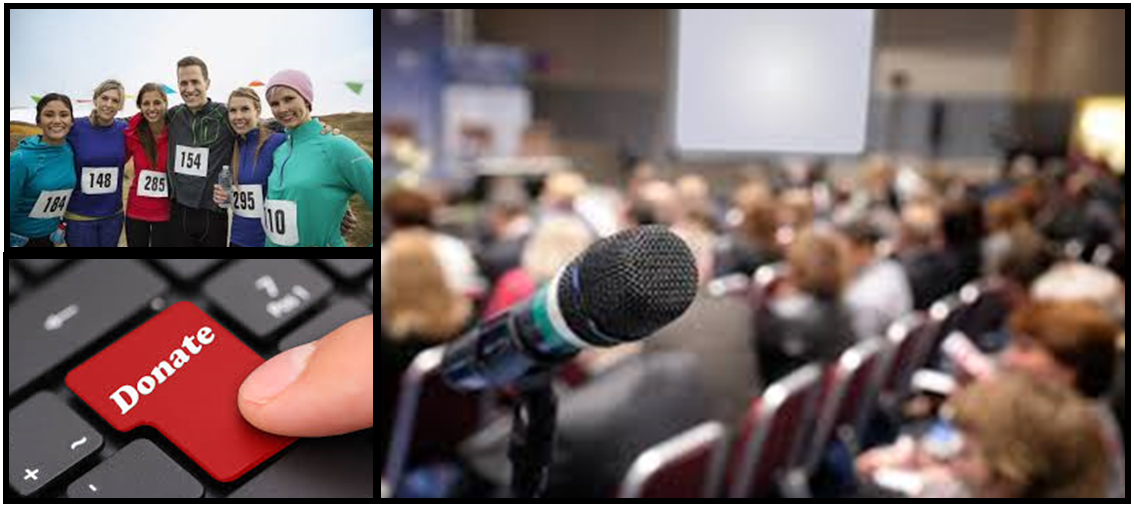 45th Parallel Events
Welcome to 45th Parallel Events, located in Bozeman, Montana. Our company is available to work with you to make your Montana event, conference or meeting a success! To register for your meeting or event, click on the Calendar page, then select your event.
About us
Bozeman, Montana, is in the Southwest portion of the state, nestled in the Gallatin Valley and surrounded by the majestic Rocky Mountains. Bozeman lies just north of the 45th line of latitude - "halfway" between the Equator and the North Pole.
Bozeman is about 90 miles from Yellowstone National Park, which lures millions of visitors each year (4,114,999 in 2018). Additionally, Bozeman attracts thousands of visitors every year who enjoy skiing, fishing, hunting and a variety of other recreational activities. The local airport, Bozeman Yellowstone International Airport, sees 30% of all airline passengers traveling to and from Montana and reported 1,342,290 passengers 2018.
In this incredible setting, 45th Parallel Events makes its home.
Our primary staff
Tricia Bailey has a communications degree and a background in sales and marketing. Over the past 25 years, Tricia has worked with several Montana nonprofits and corporations to create fundraisers, plan educational conferences and host dinner presentations. Tricia's print media background, along with her meticulous planning and attention to detail, will allow you to shine at your next event or conference.
Ben Scallan has an extensive teaching and technology background, with seven years of teaching through the Montana State University system and three years of training worldwide. Ben specializes in Apple and Microsoft programs and troubleshooting, and he will ensure that all technology runs smoothly at your event or conference.