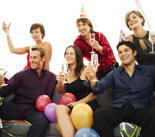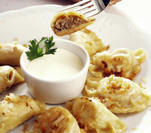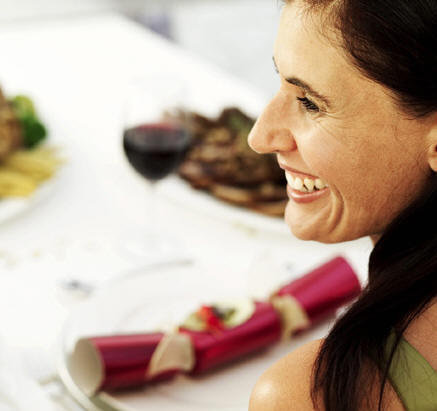 Events
Whether it's a party, promotional event or fundraiser, you can count on 45th Parallel Events to take care of all the details. From creating invitations and booking caterers, to media announcements and outlining logistics, our staff will oversee and manage your event to ensure that everything runs smoothly.
Event History
Montana Dept. of Public Health and Human Services EMS & Trauma Systems, Rocky Mountain Rural Trauma Symposium Social for 150 people, September 2019, 2018, 2017, 2016, 2015, 2014, 2013, 2012, 2011, 2010 and 2009.
St. James Episcopal Church Diocesan Convention for 190 people, July 2019.
St. James Episcopal Church 150th Celebration Dinner for 95 people, July 2018.
Montana Dept. of Justice, Montana Infrastructure Protection Alliance Conference Social for 100 people, May 2009.
Gallatin Association of REALTORS, Annual Party and Fund-raiser for 250 people, December 2007.
Big Sky Resort, Carving for a Cause, February 1999.
Reach Inc., Trek to the Big Sky hike, July 1995, 1996 & 1997.
Bozeman Public Library Foundation, Night of 100 Dinners, October 1997.
Domestic Violence Center, Lobsterfest, May 1994.