Montana STEMI Conference
Dates: Feb. 12-13, 2020
Location: Billings Hotel and Convention Center, Billings, MT
The annual conference provides multidisciplinary professional education for physicians, registered nurses, EMS and other health professionals throughout the state of Montana. We anticipate up to 100 attendees this year.
Hotel Accommodations
Billings Hotel & Convention Center
1223 Mullowney Lane, Billings, MT
406-248-7151 for Reservations
To make online reservations: www.billingshotelmt.com
2020 MT STEMI Conference Agenda (PDF)
2020 STEMI Speaker Handouts:
Dr. Brian Rah - State of the State/MLL Updates
Dr. Michael Eisenhauer - Grand Rounds/Reperfusion Therapy
Todd Mohr - STEMI Equivalents and STEMI Recognition
Dr. Michael Eisenhauer - Treating the Post STEMI Patient
Dr. Brittany Mayfield - Top Causes of Chest Pain
Dr. Doug Waldo - Top Issues in STEMI Care
Dr. Zach Wettstein - Effects of Wildfire on Cardiovascular Outcomes
Thank you to our 2020 Sponsors & Exhibitors:
American Medical Response - Sponsor
Billings Clinic MedFlight - Sponsor
Kalispell Regional Medical Center - Sponsor
Life Flight Network - Sponsor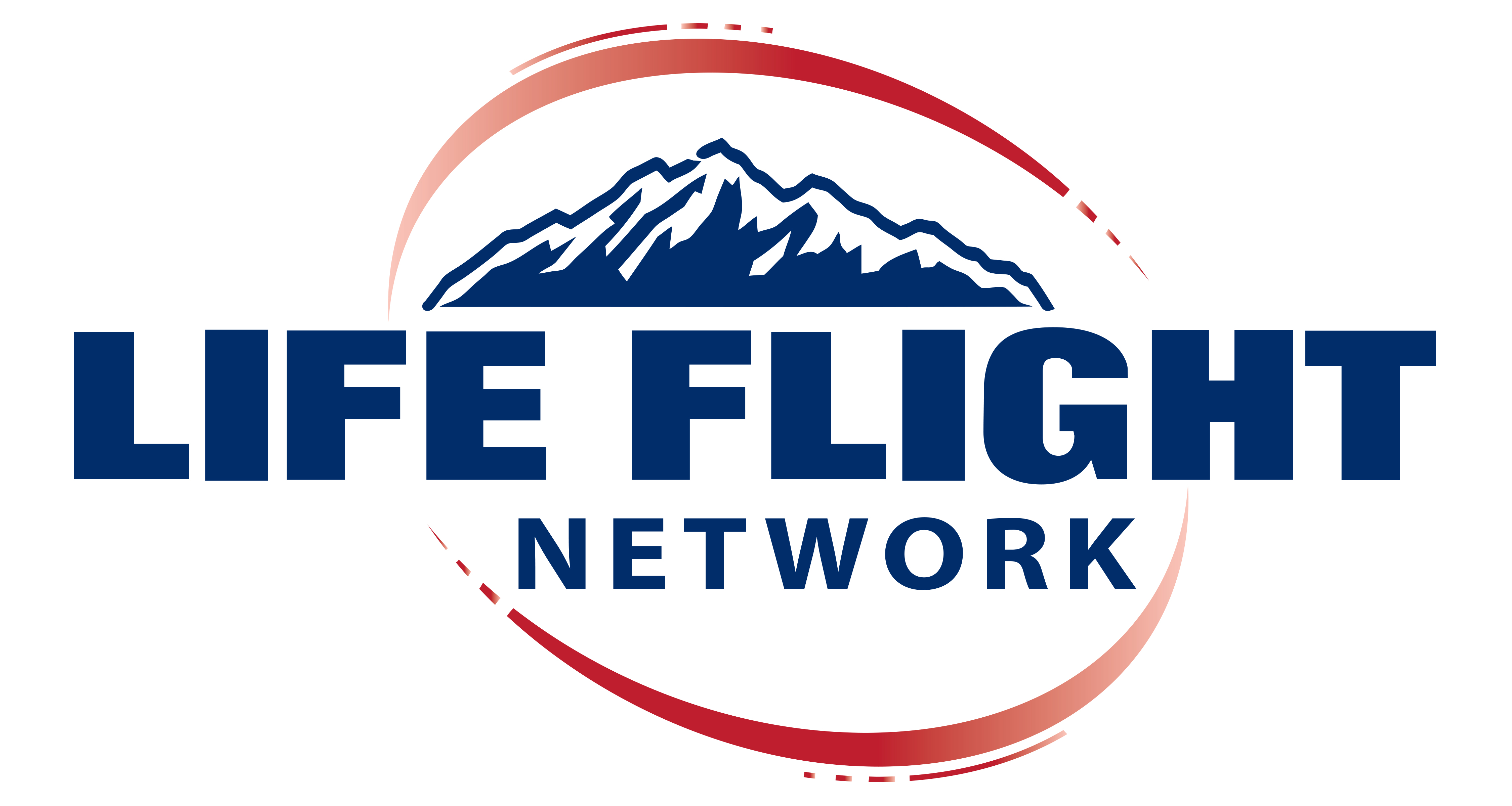 Stryker Medical - Sponsor
Zoll - Sponsor
American Heart Association - Exhibitor
Chiesi USA - Exhibitor
Ferno EMS - Exhibitor
Grand Canyon University - Exhibitor
HELP Flight - Exhibitor
iSimulate - Exhibitor
Janssen Pharmaceutical - Exhibitor
Pulsara - Exhibitor
Sponsor/Exhibitor Registration Form (PDF)
For more information on being a Sponsor or Exhibitor, call Tricia at 406-580-5514.