2020 Rocky Mountain Rural Trauma Symposium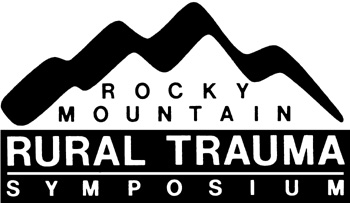 "Trauma Systems Save Lives"
Dates: Sept. 10-18, 2020, Times TBD
Location: 100% Virtual with GoToWebinar
In light of COVID-19, we are pivoting to a 100% virtual conference for our 33rd annual educational symposium so more people
can join us!

Because we are committed to providing multidisciplinary professional education to all levels of trauma patient care providers, we are offering several educational sessions to be conducted at various times TBD over the week of Sept. 10-18 via GoToWebinar. Attendees will receive emails about each session, from which they can register to attend. This will enable attendees to tailor the conference to their individual needs and schedule.

We will offer the conference FREE of charge to all attendees, thanks to our supporters! Watch for more details to come!

Conference coordination is provided by 45th Parallel Events. Contact 45th Parallel Events at 406-580-5514 or tricia@45pr.com for more information on the 2020 Symposium.

2020 RMRTS is brought to you by EMS & Trauma Systems and WRTAC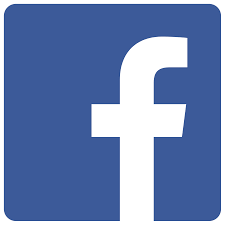 Supporter/Exhibitor Registration Information (PDF)
Thank you to our 2020 Supporters and Exhibitors:
Platinum Supporter: Benefis Health System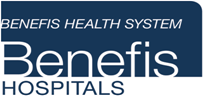 Platinum Supporter: Billings Clinic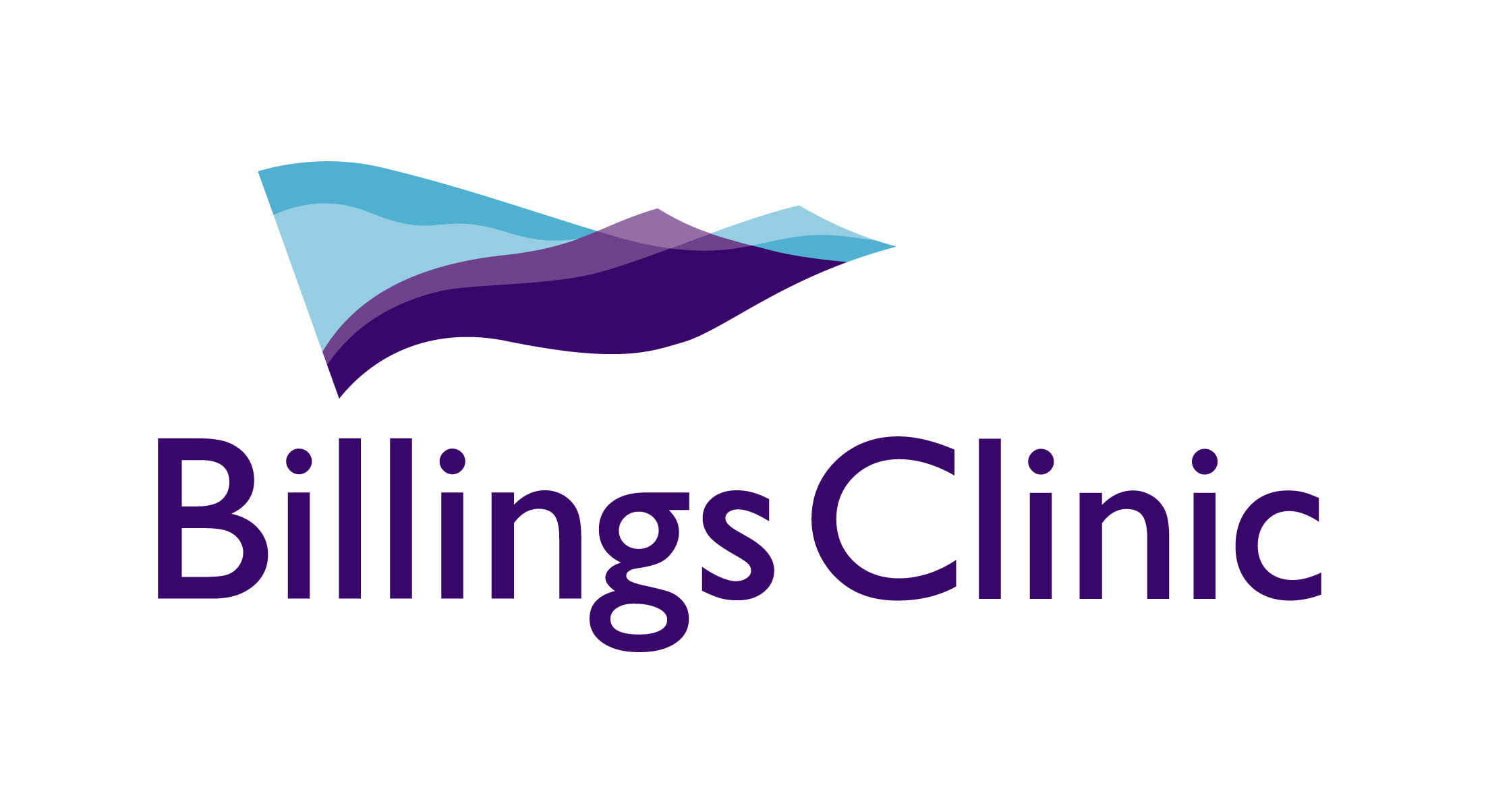 Platinum Supporter: Bozeman Health

Platinum Supporter: Life Flight Network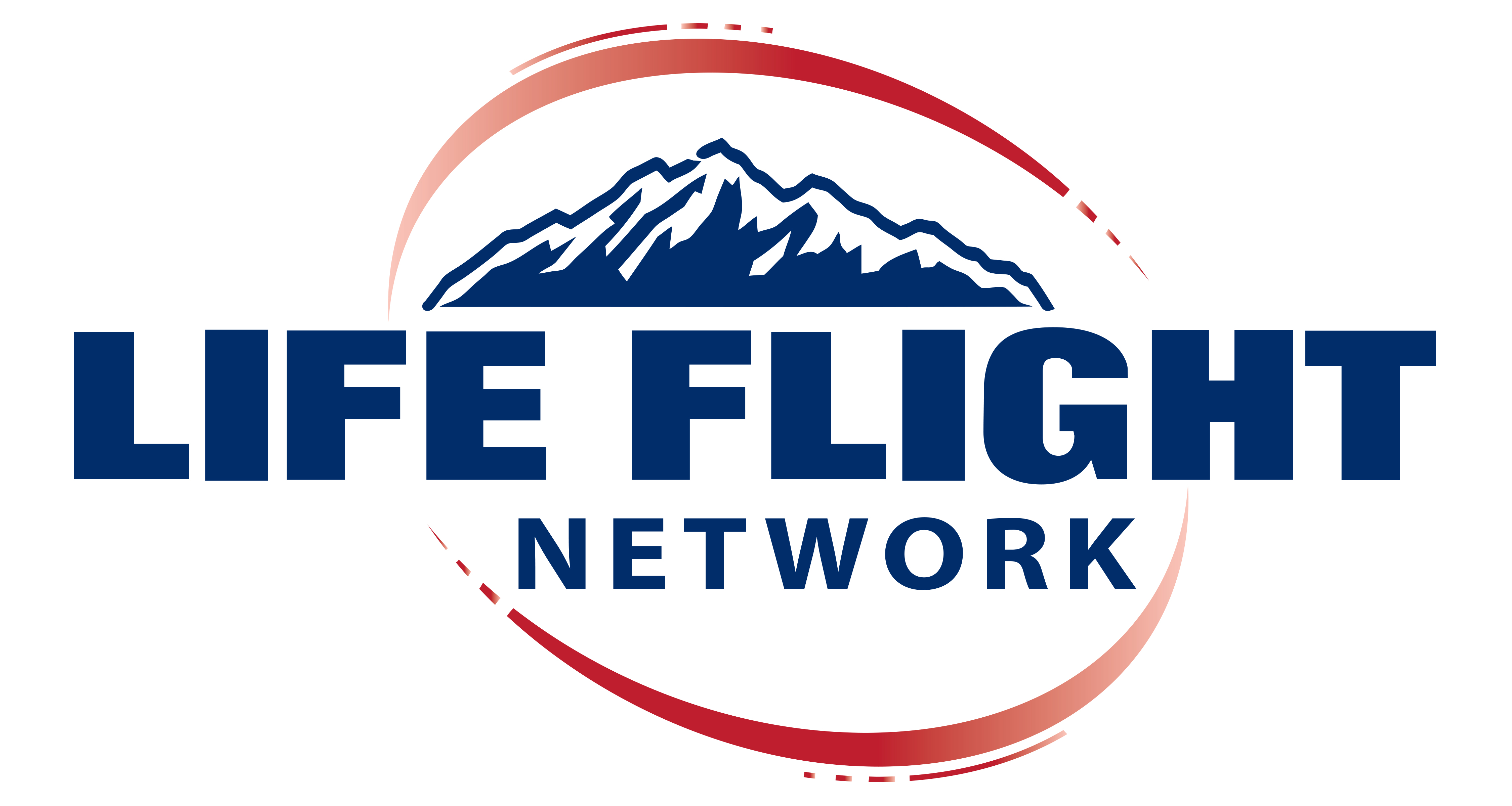 Platinum Supporter: Pintler Billing Services
Platinum Supporter: Providence-St. Patrick Hospital

Platinum Supporter: St. Peter's Health
Platinum Supporter: SCL Health

Platinum Supporter: uchealth
Gold Supporter: Braun Northwest Inc.

Gold Supporter: Philips Healthcare

Silver Supporter: Montana EMS Association