2020 Rocky Mountain Rural Trauma Symposium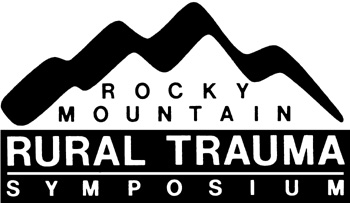 "Trauma Systems Save Lives"
Dates: Sept. 10-11, 2020
Location: Copper King Hotel, Butte, MT
About 300 people are expected to attend the 33rd annual educational symposium for physicians, advanced practitioners, nurses and emergency medical services working in the rural environment.

Conference coordination is provided by 45th Parallel Events. Contact 45th Parallel Events at 406-580-5514 or tricia@45pr.com for more information on the 2020 Symposium.

2020 RMRTS is brought to you by EMS & Trauma Systems and WRTAC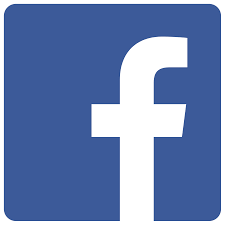 Supporter/Exhibitor Registration Information (PDF)
Thank you to our 2020 Supporters and Exhibitors:
Platinum Supporter: Billings Clinic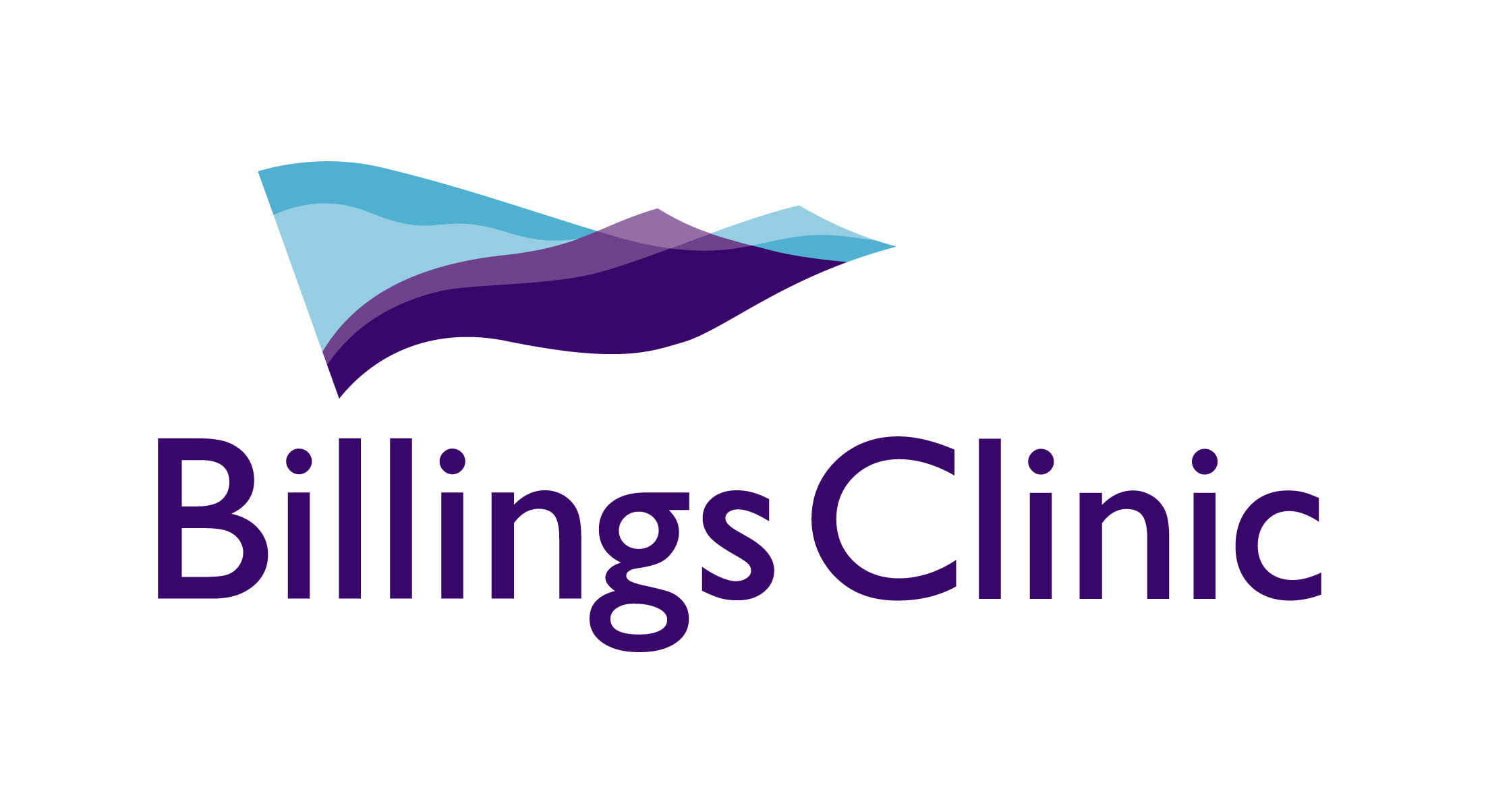 Platinum Supporter: Life Flight Network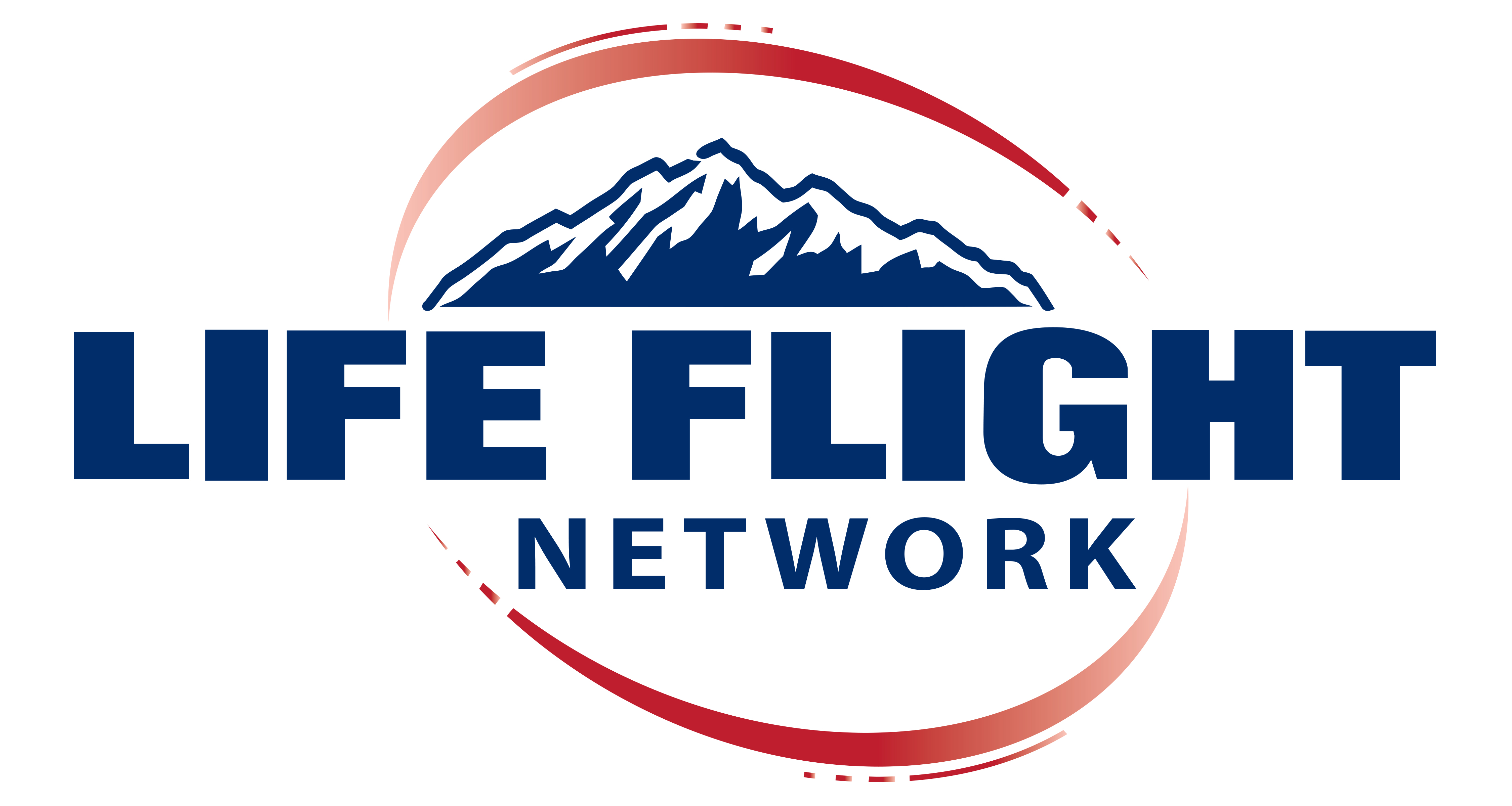 Platinum Supporter: SCL Health

Platinum Supporter: UCHealth
For-Profit Exhibitor: Braun Northwest Inc.
For-Profit Exhibitor: Philips Healthcare
Non-Profit Exhibitor: Grand Canyon University
Non-Profit Exhibitor: Life Center Northwest
Non-Profit Exhibitor: Montana EMS Association