2020 Rocky Mountain Rural Trauma Symposium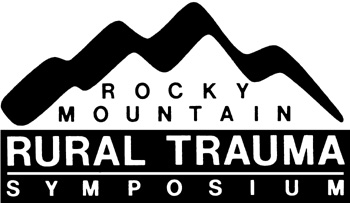 "Trauma Systems Save Lives"
Dates: Sept. 10-18, 2020, Times TBD
Location: 100% Virtual with GoToWebinar
Click on the Presentation Below for Link to Recording - No credits will be given for watching recordings - credits were only given for "live" sessions.
"Engage, Calm, Distract" with Lynn R. Garst
"Spinal Motion Restriction in a Trauma Patient" with Todd Mohr and Dr. Kelly Schmidt
"ABCs of Trauma Resuscitation" with Dr. Erik Peltz
"Mechanism of Injury in Trauma" with Dr. Erik Peltz
"Suicide Screening on the Front Lines" with Karl Rosston
"Beyond Surviving: From Traumatic Stress to Resiliency" with Gayle Thom
"Mass Casualty Experience & Triage Education" with Michelle Gall and Jason Mahoney
"Debriefing for First Responders: Tools to Support One Another" with Gayle Thom

2020 RMRTS is brought to you by EMS & Trauma Systems and WRTAC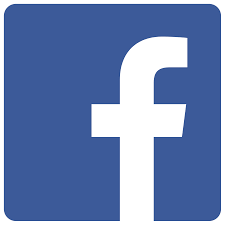 Thank you to our 2020 Supporters and Exhibitors:
Platinum Supporter: Benefis Health System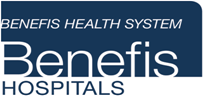 Platinum Supporter: Billings Clinic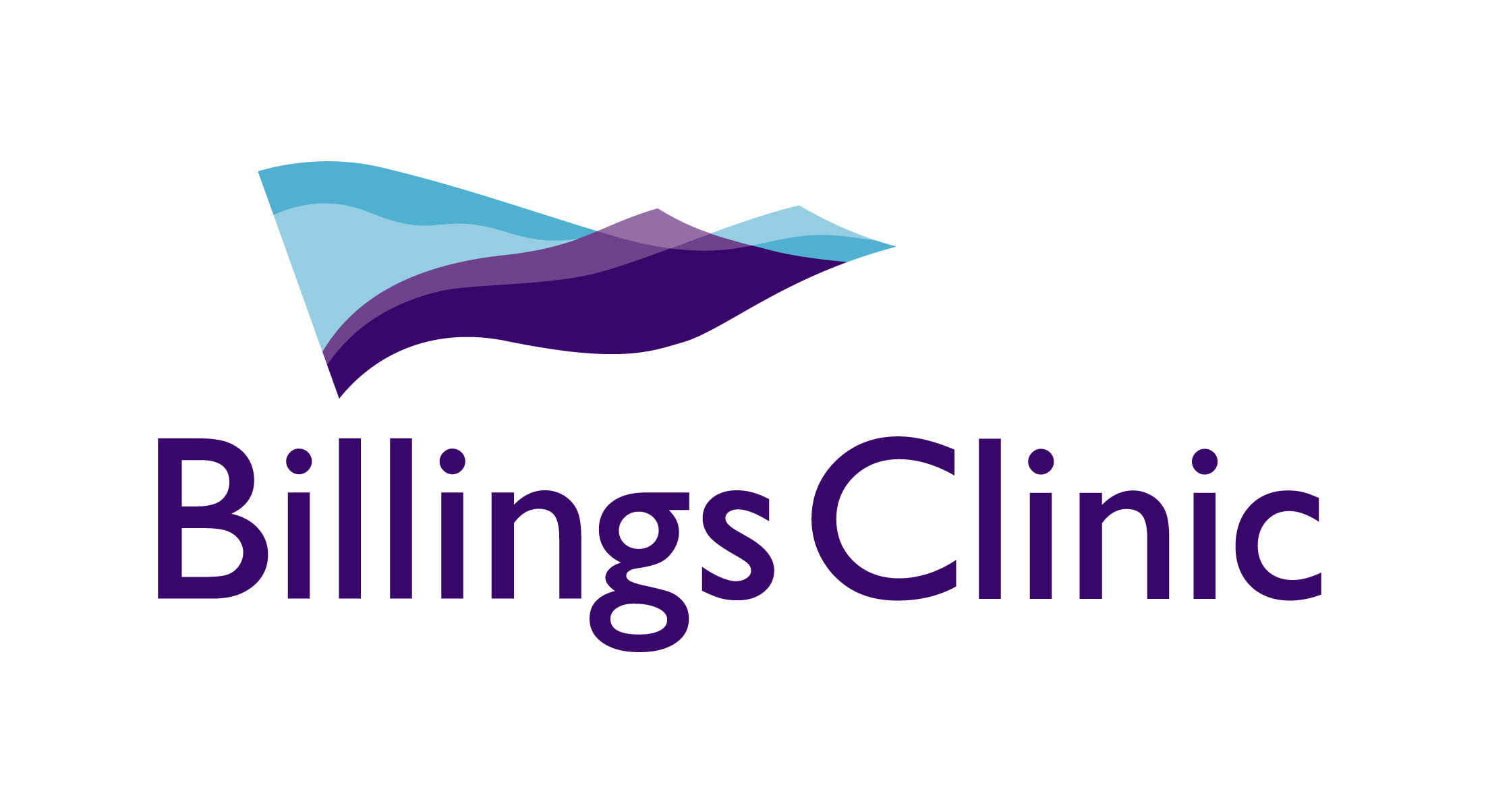 Platinum Supporter: Bozeman Health

Platinum Supporter: Kalispell Regional Healthcare
Platinum Supporter: Life Flight Network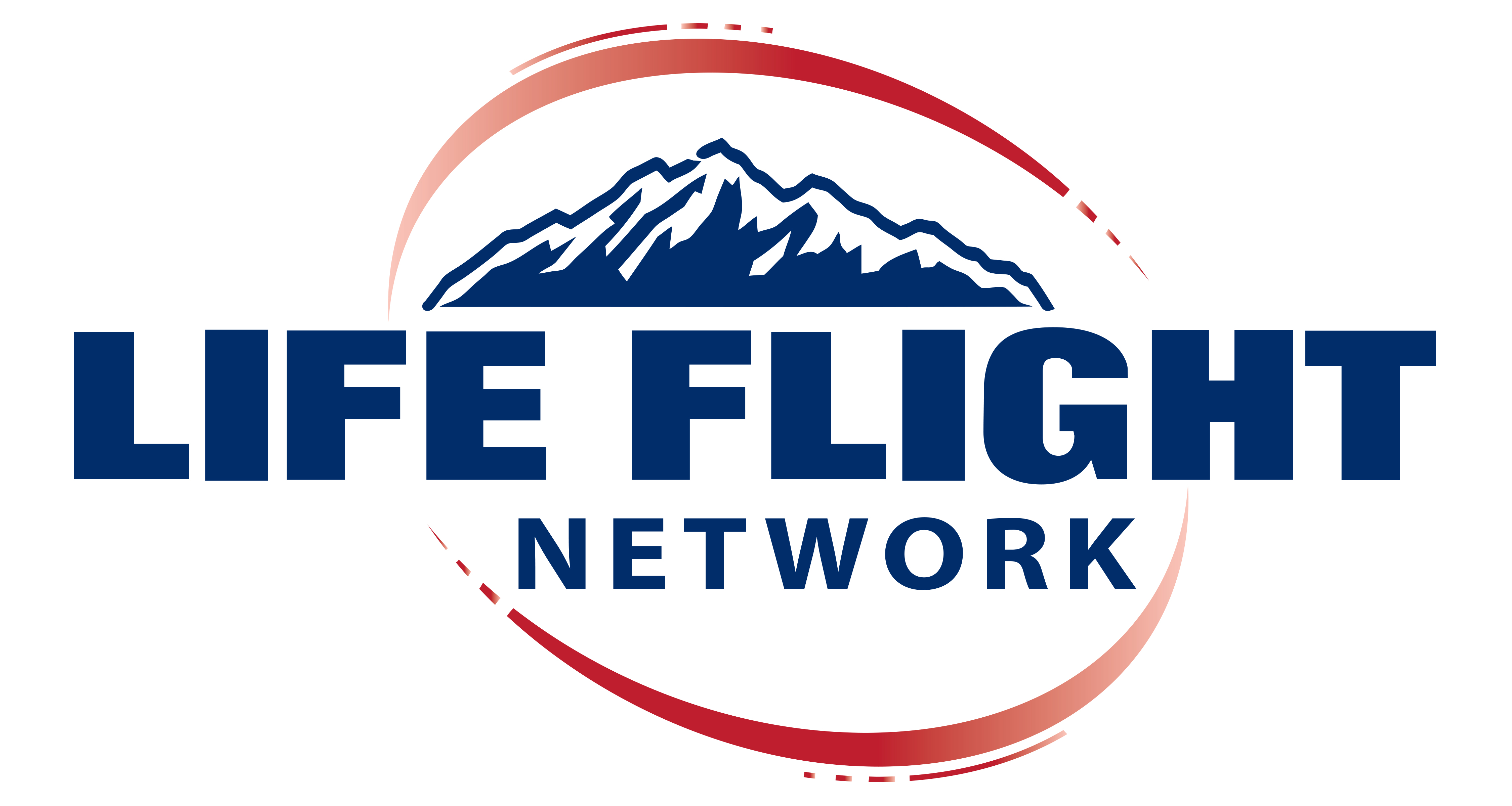 Platinum Supporter: Pintler Billing Services
Platinum Supporter: Providence Health & Services Montana
Platinum Supporter: St. Peter's Health
Platinum Supporter: SCL Health

Platinum Supporter: uchealth
Gold Supporter: Braun Northwest Inc.


Silver Supporter: Montana Board of Medical Examiners
Silver Supporter: Montana EMS Association
Conference coordination is provided by 45th Parallel Events. Contact 45th Parallel Events at 406-580-5514 or tricia@45pr.com for more information on the 2020 Symposium.